If you are a property owner looking to invest in cheap hardwood flooring in Burbank, Calabasas, Culver City, San Fernando Valley, or anywhere in Canoga Park, CA, then this is for you. Hardwood flooring has many benefits- it is stylish, strong and durable- which is probably the reason for its high cost.
Regardless of its price, it is still very much in high demand. Numerous brands have thus taken it upon themselves to offer hardwood flooring for sale at cheap prices and we are glad to be one of these brands.
Our clearance hardwood flooring
Valley Flooring Outlet (VFO) is a flooring outlet in Canoga Park, CA that deals with the sale and installation of floorings. Our commitment to complete customer satisfaction and at affordable budget births our clearance sales. This implies that we offer quality-flooring options to our customers at about less than half the usual price (over 50% off).
We are able to offer such a huge discount on our sales, because we source for these hardwoods from the best sources available with your interest at heart and out clearance sales on laminates, hardwood flooring, vinyl flooring and even engineered hardwood flooring is meant for just you.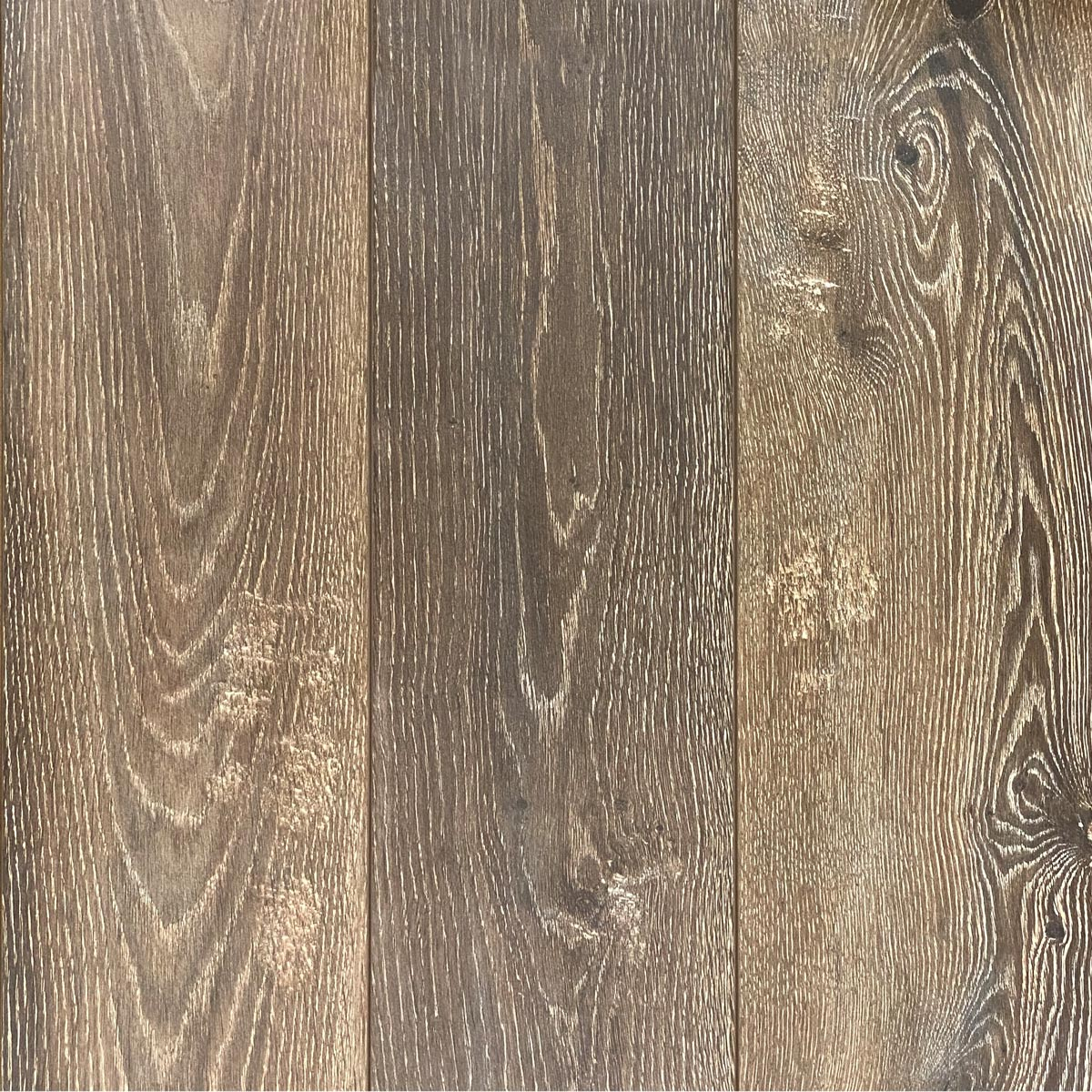 Talking about Engineered Hardwood flooring
The increased demand for hardwood flooring or flooring types simulating the hardwood has brought about the invention of other varied hardwood floors- one of which is engineered hardwood flooring. Similarly, many flooring outlets offer clearance engineered hardwood flooring.
Although unknown to many, engineered hardwood flooring has many benefits. Except for the fact that it is not totally made of solid wood, one will almost mistake it for hardwood.
That isn't to mean that engineered wood floorings are not strong. Their topmost layer, which is the visible layer (aiding support and movement within the home), is 100% real wood and is thus, strong enough to withstand scratch, dents, debris etc.
When compared to hardwood flooring, engineered hardwood exudes greater resistance to moisture and temperature changes. This is because of its composition and is thus suitable for areas like the bathroom and kitchen. Unlike the traditional hardwood, engineered hardwood floorings are low-priced. With our clearance engineered hardwood flooring, you have the benefit of enjoying the best of quality at a very cheap price.
We have a collection of engineered woods ranging from hickory, to maple, and even the popular oak collection- all in their different colors. Together with flooring sale, we also offer flooring installation services, making it a perfect deal on clearance engineered hardwood flooring. Our specialists are professionally trained and possess hands-on experience to attend to your flooring needs.
Selecting between hardwood flooring and engineered hardwood flooring is usually not an easy task, especially with the similarities in their functions. In a bid to avoid the need to keep up with a regular maintenance, many property owners prefer to stick to hardwood flooring. If peradventure, you still decide to select engineered hardwood for your home/property, you should not hold back on our cheap hardwood flooring offer. With VFO, getting clearance hardwood flooring near me just got easier. Click here to shop.