The best Hardwood Floors Store
in Studio City
Best quality, best prices.
What do you need?:
High standards - low prices
We are always ready to help you out!
---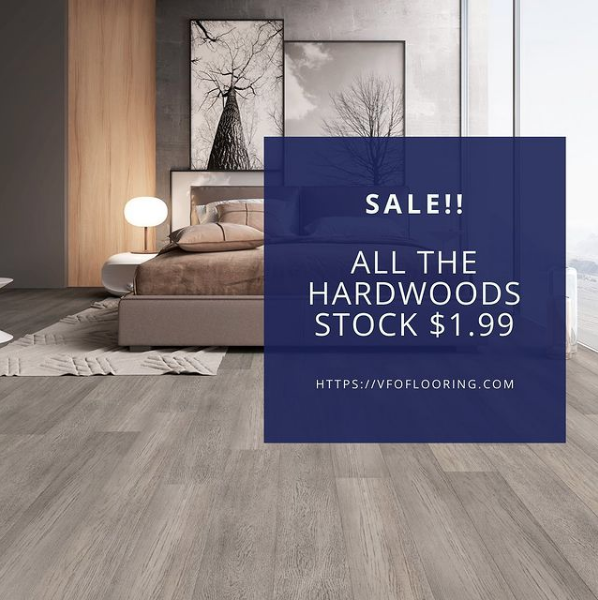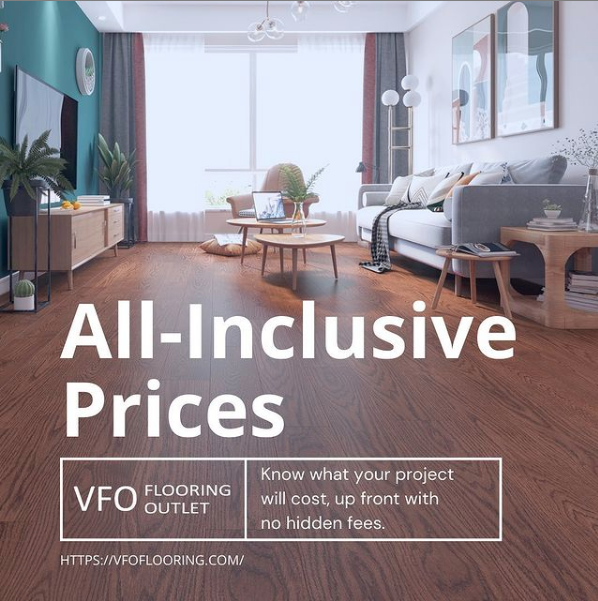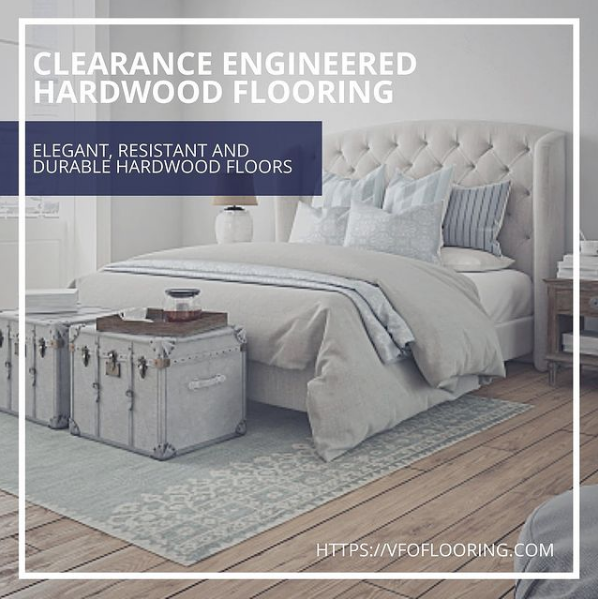 For a timeless and aesthetic look, hardwood flooring is the answer. At VFO flooring, quality results and happy customers are our top priority, for us, it´s all about environmentally conscious craftsmanship and uncompromising attention to detail. We offer an extensive range of beautiful wood flooring designs that are unique in the market.
Our flooring experts will help you find the right flooring for your home, development, or commercial project and make your decision as easy as possible with our surprisingly low costs.
Wood floors will not only add a touch of elegance to any kind of space but also a bit of warmth, our distinctive wooden floors will add value to your home in many different ways. If you are looking for flooring that provides timeless beauty, improves air quality, easy maintenance routines, and is designed to last for many decades, then it's hard to go wrong with wood flooring.
Our flooring outlet is proud to introduce our selection of beautiful flooring options.
At V.F.Oflooring outlet we offer a variety of any kind of flooring you could be interested in, however, our hardwood floor selection really stands out, not only in quality but with guaranteed durability and overall customer satisfaction. If you are after flooring that gives a rich feel to your feet, wood will always be the best choice for any space. There is a lot of elegance and class that comes with such flooring, it is normal that you feel comfortable and attracted to it due to its nature and warmth. That is because hardwood floors give a sense of luxury and elegance, by enhancing the overall ambiance of your home. Yearly we have thousands of customers that have visited our flooring outlet or ordered from our website to get their hardwood floors and they say that we stand out from other competitors, we are proud to say that we are the best flooring outlet in the area.
If you are building a brand-new house, or adding a room or simply wanting to get rid of your old floors, you ought to take a look at the variety of hardwood floors offered. Unlike carpet, the 3/4 ″ thick wood floor covering can take wear and tear and last well over 100 years, if it is properly maintained.
Great news! Maintenance is minimum. Simply vacuum, or dry mop a minimum of once a week. Spills can be quickly cleaned up without the concern of staining. When the surface area finish looks used or gets scratched in time, you can sand and refinish the hardwood floors to make them brand-new once again, just like magic.
For people with allergic reactions, wooden flooring is among the very best kinds of flooring to have.
With carpets, allergen prospers and dirt and pollen live in the carpet even with consistent vacuuming and cleaning. Dust and pollen are just easily cleaned on a wood surface area. With the many ranges of woods and colors of wood floors that our flooring outlet offers, it's simple and easy to find one that will fit almost any kind of style or alternative you have.
For the majority of people, however, the benefits of hardwood floors exceed other kinds of flooring options. If you're thinking of getting hardwood floors, it is generally best to get the highest quality flooring you can pay for. If you're not encouraged of the worth you'll be getting for your money, have a walk around in a house that has low-cost wood flooring compared to one that has gone to some additional pricey: the worst wood floorings are little better than laminate, while the best ones can be genuinely excellent. Don´t worry too much about how much you will end up spending, hardwood flooring is definitely the best investment that you can make and we will give you a super deal so that you stay within your budget.
Wooden Floors are the only flooring covering that will increase the resale value of your house.
Hardwood flooring has been popular over the years for being a premium, gorgeous flooring alternative. Throughout history, we've seen how wood can be used in various methods to enhance an area in the house, and its long-wearing, long-lasting, and flexible quality has actually been shown throughout the years in countless houses with varying interior decorations. You, too, can have this stylish and lasting floor covering option for your house. However, prior to you making the research and selecting your dream wood floor covering, here's some useful details to guide you to select what kind of floor covering, style, and pattern, could be the very best for your requirements!
Our distinctive wooden flooring selection is stable and durable, they exude color, texture, and warmth and they complement all architectural layouts.
Wood is more energy-efficient than other flooring options- using less energy and greenhouse gases during the production and it is a renewable resource that will bring natural warmth and atmosphere to any interior. All of our products are created with our environment in mind, with sustainable sources of raw material, formaldehyde-free, and durable to reduce waste creation. Another irreplaceable quality of hardwood flooring is that they become more valuable as time goes by. Also keep in mind that unlike vinyl or carpeting flooring, wood floors can be refinished and treated, rather than replaced when the finish needs reconditioning.
At VFO flooring we will offer you a number of options when deciding which flooring is best for your home.
Our flooring experts will provide you with individualized guidance according to your special needs and requirements always keeping in mind your initial budget. The majority of our customers constantly appreciate the attention that we put into each project, no matter what you´re looking for we will make sure you get it for the right price! From homeowners to contractors, we have a special offer for any kind of flooring need.
If you´re a homeowner and require a professional installation, we can help you out. If you`re a contractor or a professional flooring installer, we offer high-quality wood flooring at wholesale prices as well. We are the one-in-all store when it comes to flooring. At VFO we're happy to answer any questions you may have. You can feel confident that when you call, visit, or chat with us, you will always receive our five-star service, our positive reviews speak for themselves!
We are proud to say that our flooring outlet offers the best flooring prices in The Valley, our integrity is to offer the best flooring at the best prices guaranteed. Our long experience in flooring will help you to find the most value for your money and reliable flooring solutions. We are here through the entire process, selecting the proper flooring for your needs, ordering, delivering, and even installation if required. Our comprehensive range of prices ensures you can find exactly what you are searching for to meet your project requirements and create your dream space.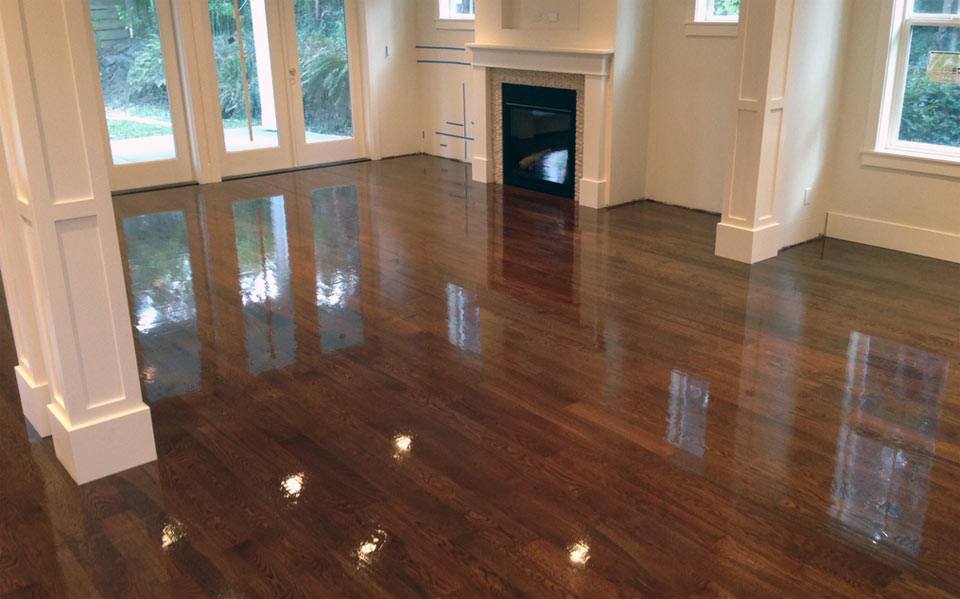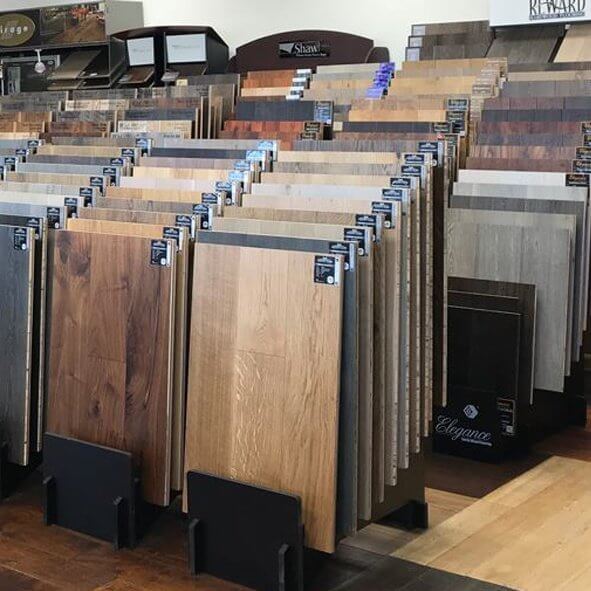 Hardwood and Engineered Wood Flooring
There are 2 kinds of wooden flooring offered on the marketplace. Hardwood is the floor covering that has actually been utilized given that the start of wood floor covering. Made from old made wood slabs, it offers a traditional feel and look that's flexible and long-lasting, with a thicker board that provides itself to numerous sanding and polishing. Nevertheless, this can be pricey as these slabs can sometimes come raw and neglected, and should be sanded and polished after they are set up, which can be a lengthy approach. Aside from this, it's essential that the wetness levels are managed throughout the production as raw lumber can warp and broaden because of it.
Engineered wood, on the other hand, includes floorboards that are made up of 2 or more layers of wood, bonded with heat and pressure. The top, noticeable layer normally comes prefinished, however can be available in a raw and without treatment state too, to be dealt with after setup. The layers of less expensive plywood beneath this layer produce a tougher and more resilient floorboard at a portion of the cost of strong wood floor covering. Because of its building and construction, crafted floor covering has less danger of warping and broadening due to wetness, also.
Depending upon your individual choice and budget, one floor covering alternative might be much better for your house than the other. All of it comes down to your aesthetic appeals, along with your way of life.
Because of hardwood's distinct character and stunning appearance, it's a highly-sought-after flooring alternative. However it's essential to bear in mind that hardwood takes some time to grow, and in order to make sure that your lumber is sustainable, it's an excellent concept to guarantee that your selected floor covering company has actually been authorized, as this suggests that the wood has actually been sourced properly from a forest and supply chain. This accreditation guarantees that your wood, no matter whether you are desiring strong or crafted, have actually been sourced in such a way that secures the environment. VFO Flooring prides itself on concentrating on sourcing wood that satisfies these requirements.
A Wide Range of Hardwood Floors From Our Flooring Outlet
If you're looking around for a thorough list of choices for your hardwood floors, VFO Flooring offers a broad variety of wood options, whether you're after hard or engineered wood. Depending upon the appearance that you are choosing with your house style, we are glad to say that you will find the wood flooring that you´ve always dreamed of for your property.
You'll love the amazing sales in our 36,000 sq ft warehouse. Give us a visit today!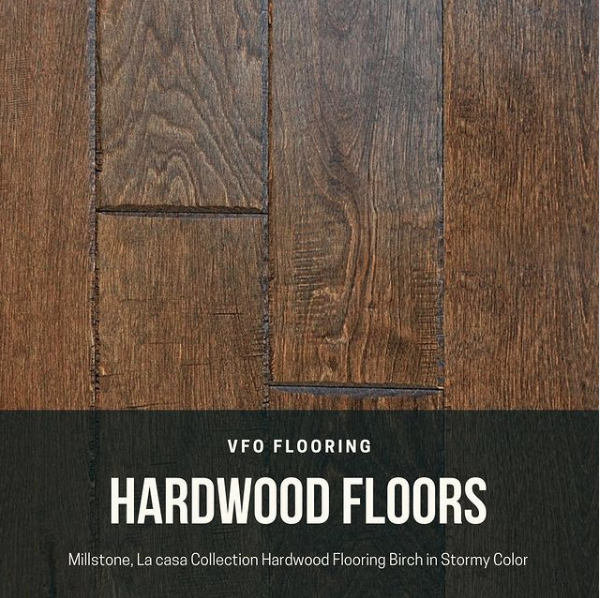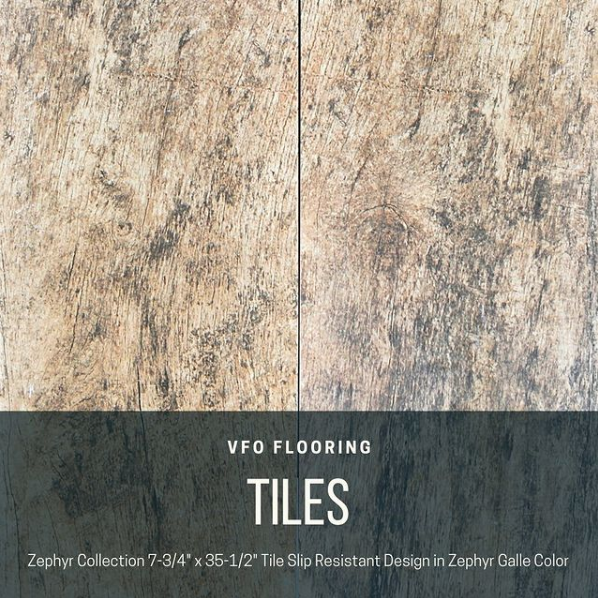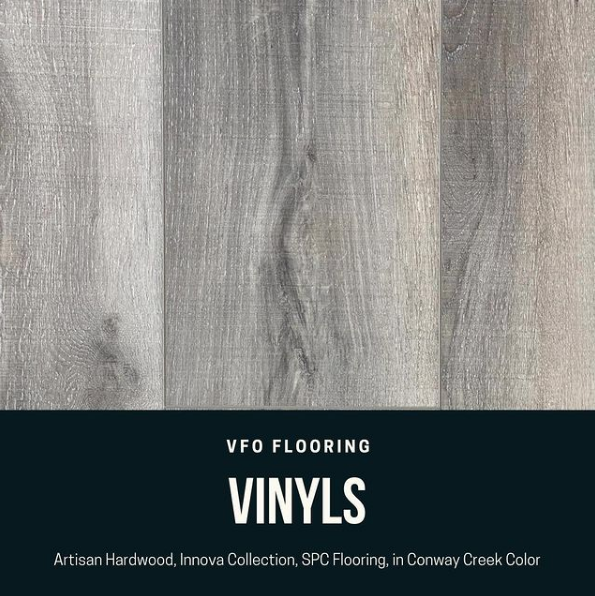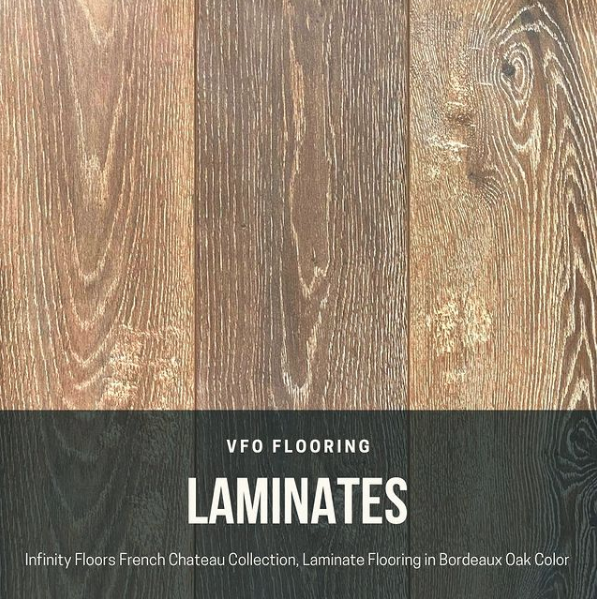 Why V.F.O.?
We at V.F.O specialize in providing flooring for both commercial and residential clients in LA, Valley, and Ventura County. Aside from Engineered Hardwood we also work with laminate, LVT and many other types of flooring. Come to check out our inventory for deals, or the showroom for special order products. We work very hard to keep special order prices not just "competitive", but low. We keep our overhead as low as possible and rely on our reputation for repeat business and referrals.
We are proud to say we have the largest showroom in the Los Angeles area for flooring and carpets. For added convenience, we are centrally located and have a warehouse sale parking lot for all who visit. We make things easy for you since we do have an extensive selection! Viewing tens of thousands of flooring options can seem like a lot, but we make it fun. We help break down exactly what you are looking for, which guarantees to find something you like.