If you take a special interest in attractive spaces and beautiful interiors, then you should be conversant about floorings and their many types or collections. Gone are the days when you install floors simply for warmth, support and easy movement within your home and/or offices. These days, your flooring depicts your taste, style and more. Hence, the reason for the invention of several beautiful, classy, yet durable flooring options.
For wood lovers who will prefer something less prone to stain, dust and dents, you do not have to leave it at hardwood. While there is the option of vinyl flooring (which is really great), walnut laminate flooring is just another unique option to consider when deciding to invest in quality hardwood floor installation.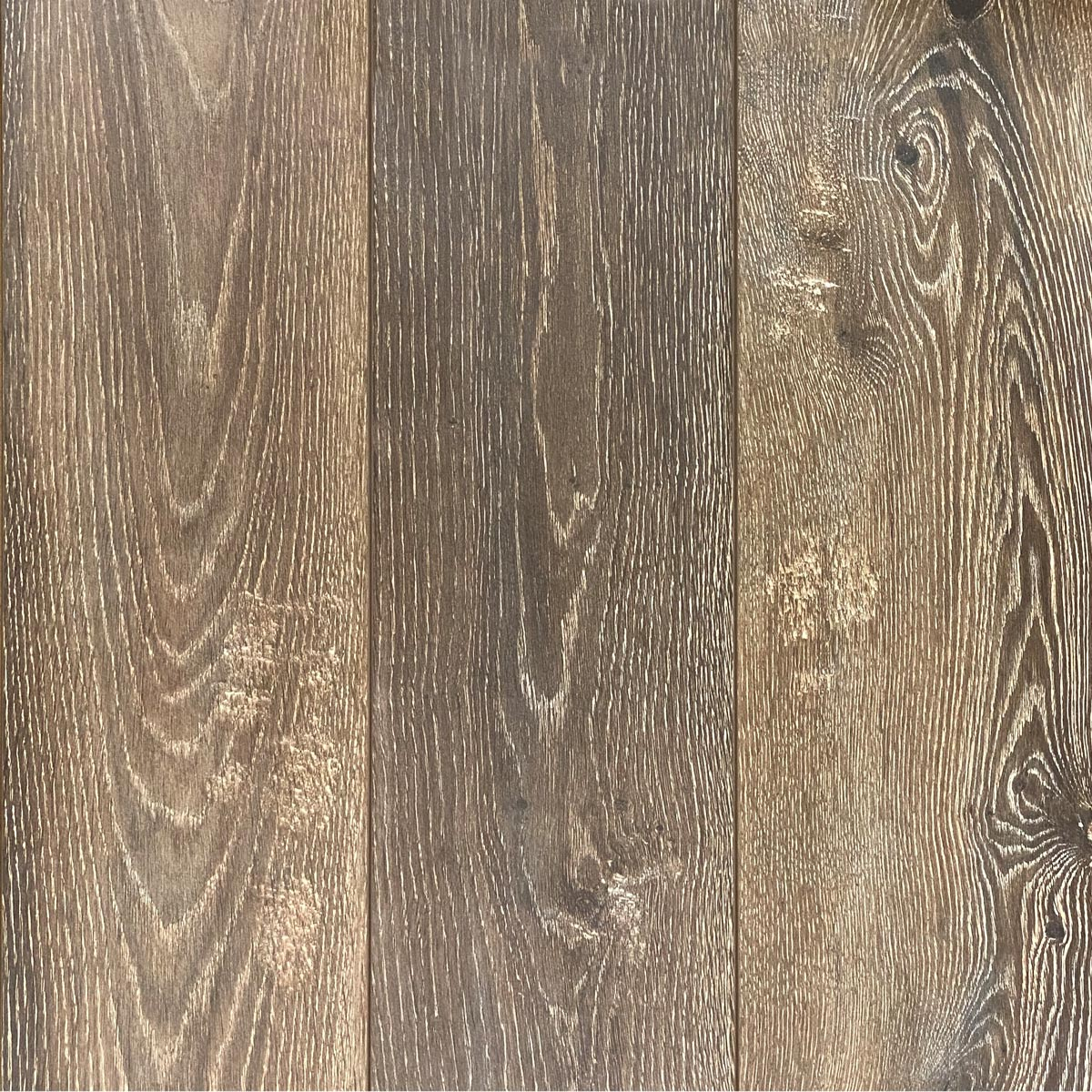 Why is that?
Just so, you know, walnut laminate flooring is a branch of wood flooring obtained from natural wood grain- walnut wood, precisely. It is one of the new floorings presently available for sale and like the vinyl plank flooring; it comes in different shades and coatings. Often times, walnut laminate flooring is mistaken for real wood flooring. This is because like real wood, walnut laminates do not require a regular maintenance.
One pleasant characteristic of this flooring is its sleekness (particularly when they come in dark shades). The gloss and smooth feel appear too good to be true. Asides the beauty and elegance that comes from installing your home with walnut laminate flooring, there is an added advantage of durability. While these attributes of walnut floorings contribute to the rise in its demand, there appears to be yet another reason why many homeowners invest in it.
The cost of Installation
It is not enough to decide on which flooring type to opt for, it is also important to consider your budget with respect to flooring installation costs per square foot. Doing that, helps to influence your selection while still maintaining your budget.
The cost of flooring installation per square foot varies with floorings. Today, many people invest in vinyl floorings. This is because, like walnut floorings, the cost of installing vinyl plank flooring is minimal. While it costs about $4 to install walnut laminate flooring in your home or any other structure, the cost of installing vinyl plank flooring begins from $1.50.
Whichever the choice, it is always important to employ the services of a professional who will measure the total number of square foots you will be needing to cover your space, and also install the flooring. At the end of the day, it is not about which is better (vinyl plank flooring or walnut laminate flooring). Both are hardwood floors and are very beneficial.
Just in case you are next in line to install a flooring- walnut laminate flooring or vinyl plank flooring- you should not despise the services of a professional. It helps to ensure durability.
We at VFO floorings are available to keep it classy and elegant. We not only offer quality collection of floorings for sale, we also offer professional installation services. We give you up to 78% off on your orders. That is definitely within your budget limit, right? Simply visit our website to make your selection. We can't wait to help beautify your space.