The best Hardwood Floors Store
in the Area
Best quality, best prices.
What do you need?:
High standards - low prices
We are always ready to help you out!
---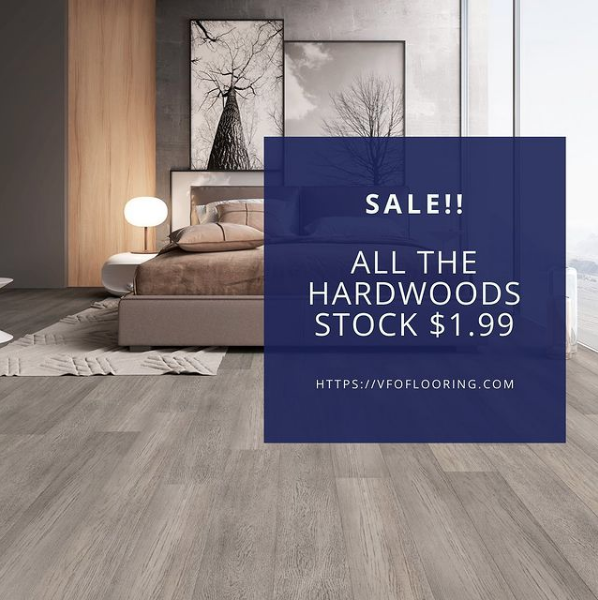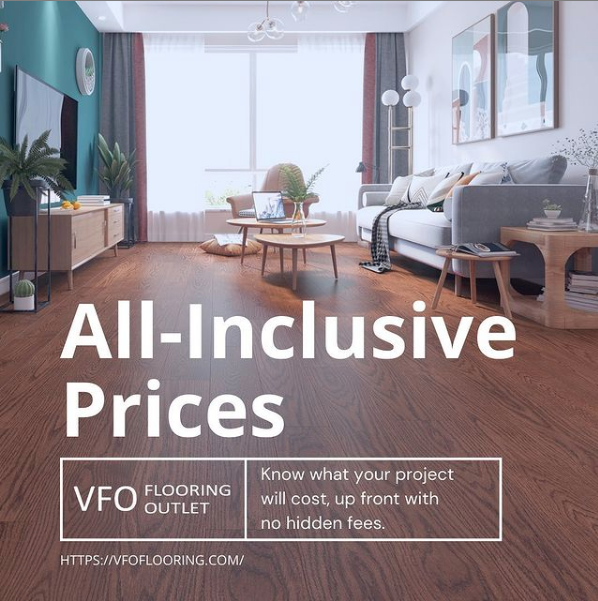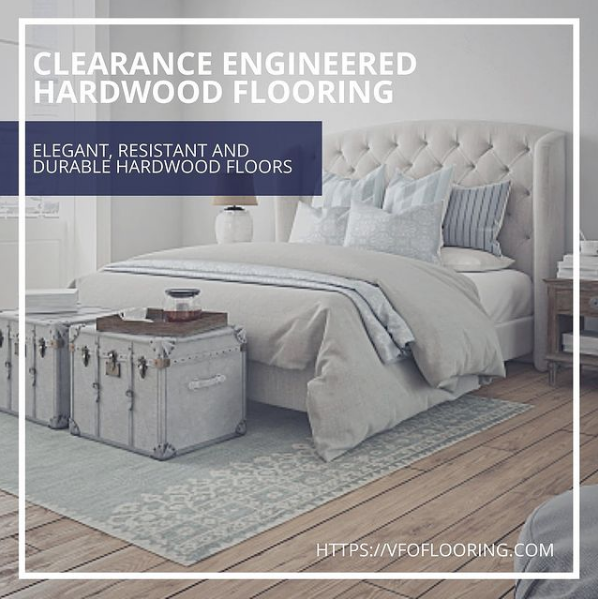 You'll love the amazing sales in our 36,000 sq ft warehouse. Give us a visit today!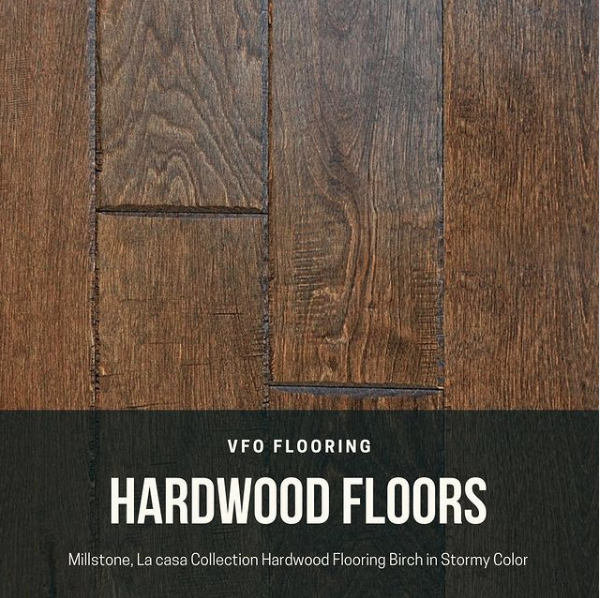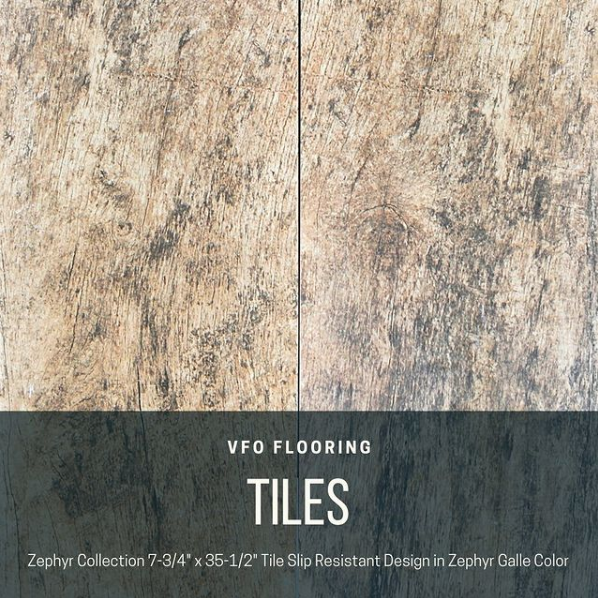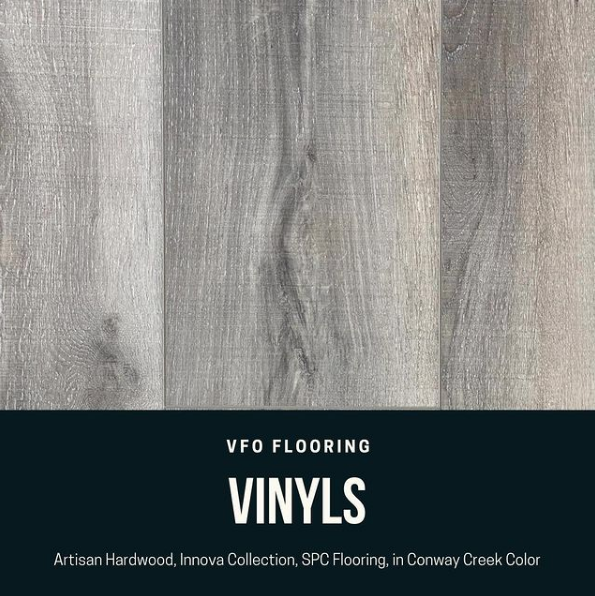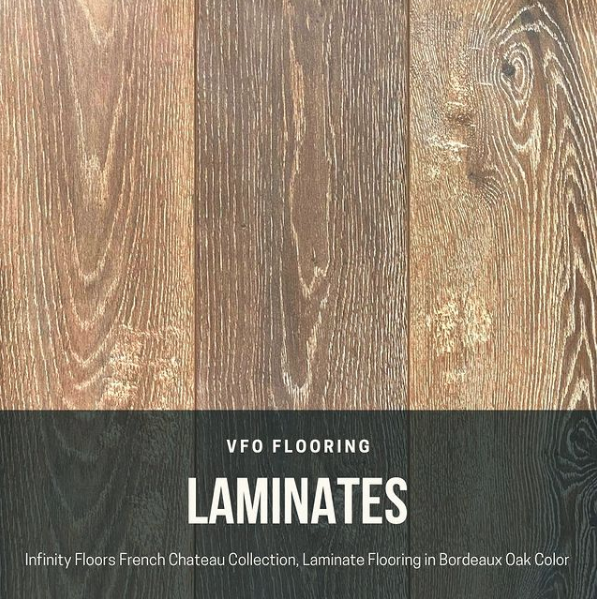 Why V.F.O.?
We at V.F.O specialize in providing flooring for both commercial and residential clients in LA, Valley, and Ventura County. Aside from Engineered Hardwood we also work with laminate, LVT and many other types of flooring. Come to check out our inventory for deals, or the showroom for special order products. We work very hard to keep special order prices not just "competitive", but low. We keep our overhead as low as possible and rely on our reputation for repeat business and referrals.
We are proud to say we have the largest showroom in the Los Angeles area for flooring and carpets. For added convenience, we are centrally located and have a warehouse sale parking lot for all who visit. We make things easy for you since we do have an extensive selection! Viewing tens of thousands of flooring options can seem like a lot, but we make it fun. We help break down exactly what you are looking for, which guarantees to find something you like.
Visit our Hardwood Floor Store Today!