We at V.F.O specialize in providing flooring for both commercial and residential clients in LA, Lake Balboa, and Ventura County. Aside from Engineered Hardwood we also work with laminate, LVT and many other types of floors.
We are proud to say we have the largest showroom in the Los Angeles area for floors and carpets.
Unheard of before the mid-1970s, laminate floors are now the staple of millions of homes. Once installed mainly as a type of economy flooring, laminate floors still firmly hold their place as inexpensive, functional flooring.
Laminate have even moved into higher-end homes that once would have installed nothing but solid hardwood or engineered wood floors. With innovations like deeper embossing and sharper image layers, laminate floors look better, perform better, and feel better underfoot than ever before. All of this popularity may beg the question: What are laminate floors in the first place?
Origins of Laminate Floors
To start with the history of laminate floors, we go back to its creators. It was first conceived by the Pergo company. It is a Swedish company founded in the 19th century.
In its beginnings it was dedicated to the elaboration of vinegar. Over time, and after manufacturing various products in the chemical market, they diversified their corporate purpose and developed a process that allowed the easy manufacture of laminate boards. It achieved success in that market.
What are Laminate Flooring in the first place?
Laminate flooring (also called driftwood tile in the United States) is a multi-layer synthetic flooring product fused with a laminate process. Laminate flooring simulates wood (or sometimes stone) with a photo-applied layer under a clear protective coating. Laminate has an inner core layer usually made up of melamine resin and fiberboard materials.
Laminate flooring has grown in popularity significantly, perhaps because it can be easier to install and maintain than more traditional surfaces like hardwood flooring. It may also have the advantages of costing less and requiring less skill to install than alternative floors materials.Laminate it is reasonably durable, hygienic (several brands contain an antimicrobial resin), and relatively easy to maintain.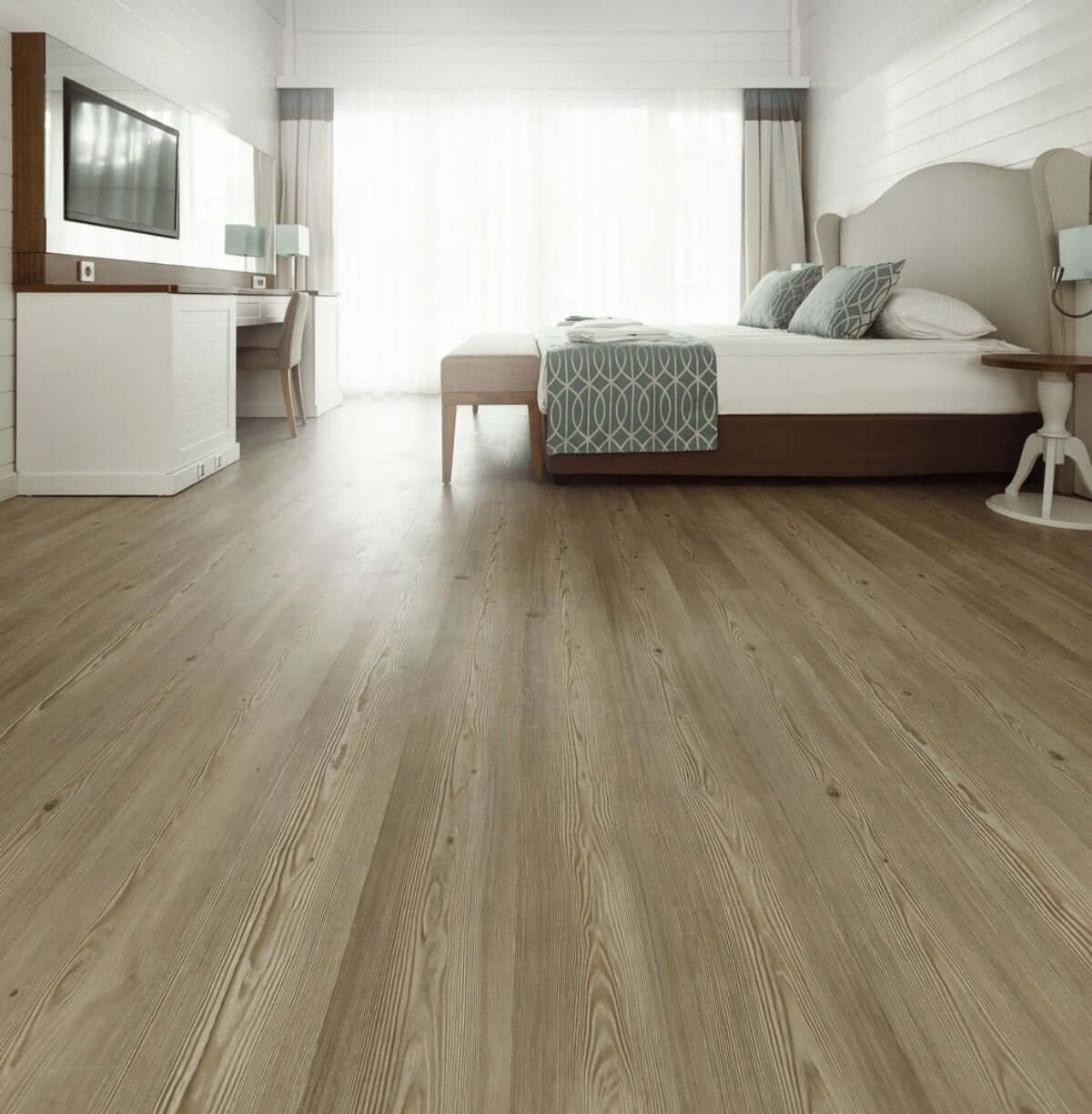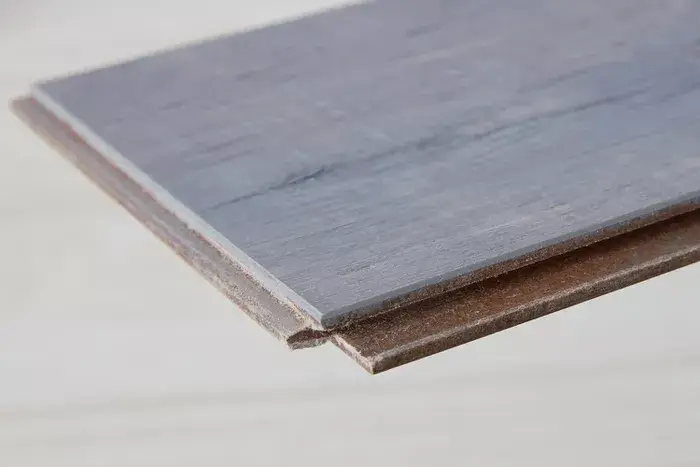 Basics of Laminate Flooring
Laminate flooring are a hybrid floor covering consisting of a particleboard wood base topped by an image layer and a transparent wear layer.
Laminate flooring are a popular type of floor covering for homes' living areas, kitchens, dining areas, bedrooms, hallways, and other areas that are not subject to excessive moisture.
Laminate flooring were invented in 1977 by the Swedish company Perstorp. The idea was to use waste wood projects by subjecting them to high pressure, heat, and binding chemicals. The result: usable floors coverings that were actually quite beautiful.