The best Wood Tile Floor Store
in the Area
Best quality, best prices.
What do you need?:
High standards - low prices
We are always ready to help you out!
---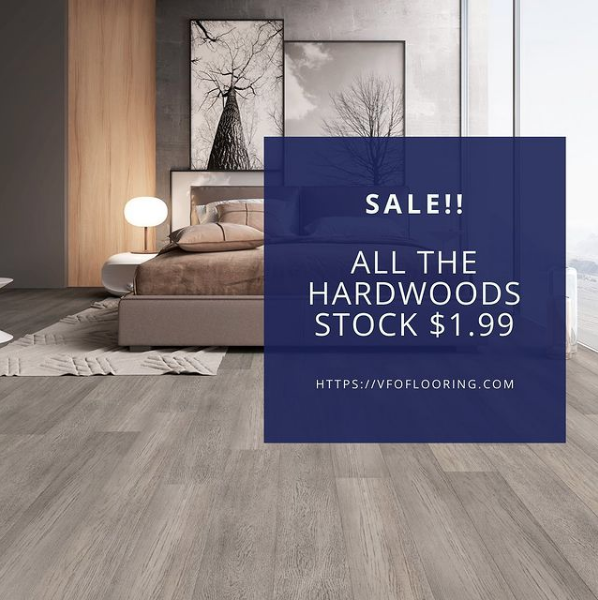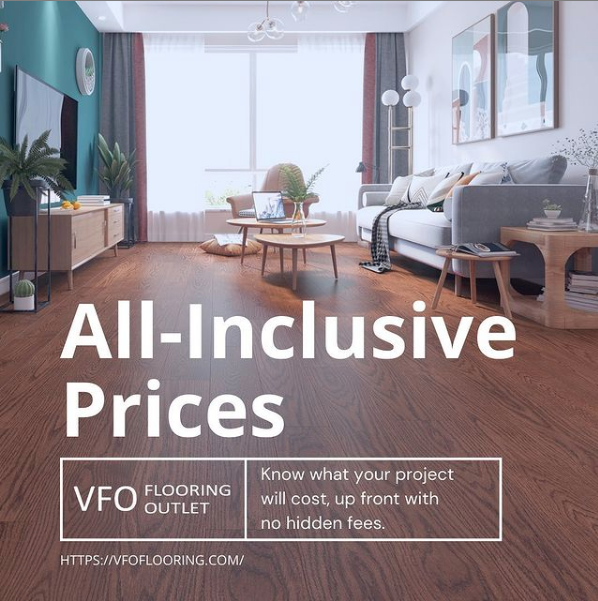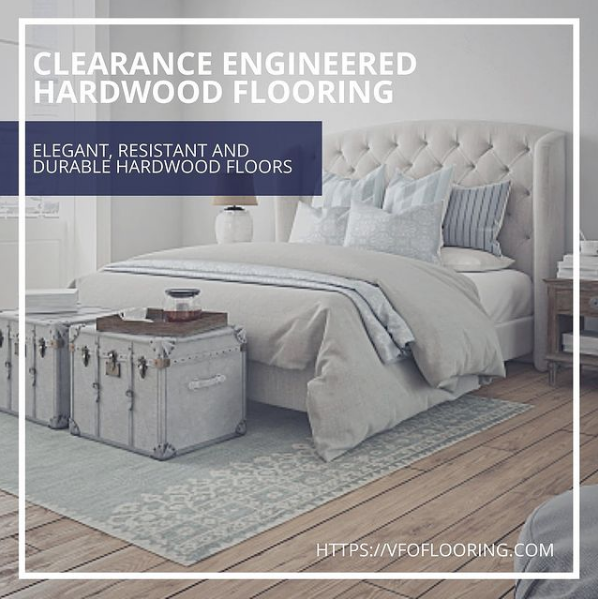 You'll love the amazing sales in our 36,000 sq ft warehouse. Give us a visit today!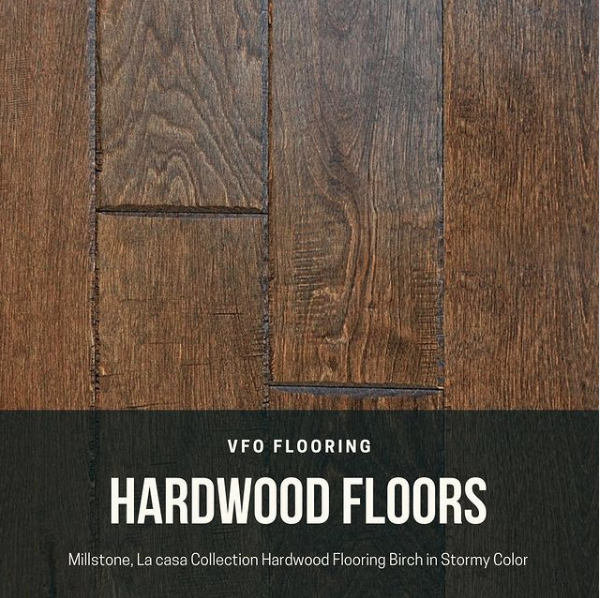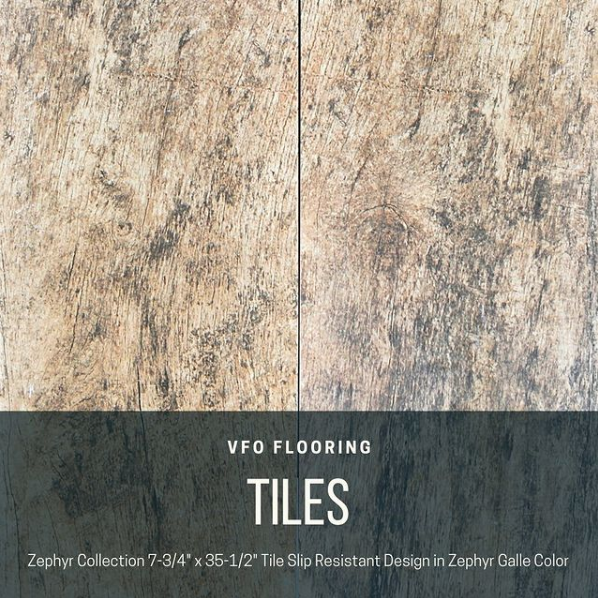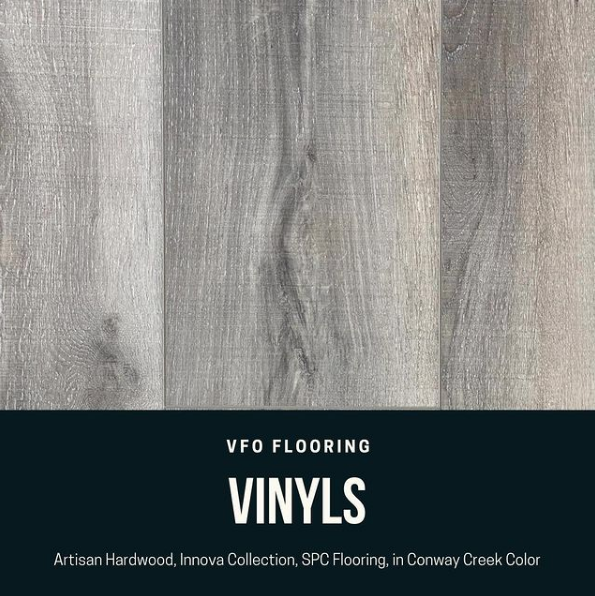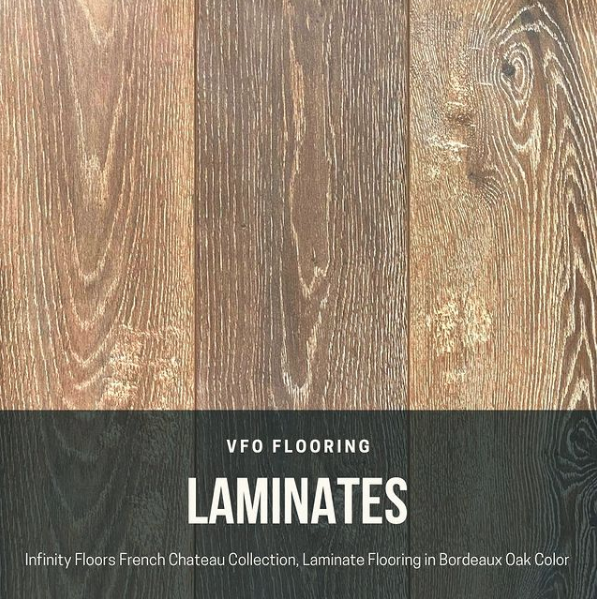 Why V.F.O.?
We at V.F.O specialize in providing flooring for both commercial and residential clients in LA, Valley, and Ventura County. Aside from Engineered Hardwood we also work with laminate, LVT and many other types of flooring. Come to check out our inventory for deals, or the showroom for special order products. We work very hard to keep special order prices not just "competitive", but low. We keep our overhead as low as possible and rely on our reputation for repeat business and referrals.
We are proud to say we have the largest showroom in the Los Angeles area for flooring and carpets. For added convenience, we are centrally located and have a warehouse sale parking lot for all who visit. We make things easy for you since we do have an extensive selection! Viewing tens of thousands of flooring options can seem like a lot, but we make it fun. We help break down exactly what you are looking for, which guarantees to find something you like.
Visit our Hardwood Floor Store Today!
Wooden Tiles for Exterior: Characteristics, Advantages and Disadvantages
Outdoor Wood Tiles are an economical, practical and really easy to install solution. Discover its main characteristics, advantages and disadvantages
Wood tile floor, also called patterned flooring, is a common solution to give a new look to a patio, terrace or even a balcony in the cheapest and fastest way possible.
They have become very popular because their installation is extremely simple, in fact, hardly any specific tool is needed. We can also find them in different sizes, formats and styles.
Composition of Outdoor Wood Tiles
These wood tile floors are composed of pieces of wood, either solid or laminated, and a lower plastic structure, on which the wood sits, and which is machined to fit by means of a click system.
This plastic structure prevents the wood from coming into direct contact with the ground, thanks to which many problems are avoided and the durability of the assembly is improved. The most common plastic material is polypropylene.
The most used woods fro floors are acacia and autoclaved pine. Although we can also find in teak, iroko or ipé without too many complications.
There is a type of wood tile that does not include a plastic support. But two strips of wood to which each of the pieces that make up the tile are screwed. It is a different product, and its assembly is more complicated, since it requires battens or supports, and it does not have anchoring between tiles.
There is also a very similar product in terms of performance, and even at a more competitive price, where wood is replaced by plastic materials, resins or composites. These types of deck flooring may require less maintenance, however, they neither offer the naturalness of wood nor are they as renewable or environmentally friendly.
Advantages of Wood Tiles
Installation. They are really easy to put on. You just have to fit the tiles together, for which you do not need any tools.
Not only is it easy to assemble, it is also easy to disassemble. Also, after taking it apart, it will be as if it was never there. On the other hand, this ease to separate and join tiles, simplifies cleaning tasks.
Durability. Wood, properly maintained and cared for, is a durable material.
Non-slip. Some species of wood have non-slip properties, especially tropical ones.
It must be installed on straight, stable and hard surfaces. For example on cement, stone, wood, ceramic tiles ... If the floor on which the wooden tiles will be placed is not regular, you should look for an alternative.
The process itself of fitting the tiles does not have much science, since they are prepared to fit one with the other. In most cases, the direction of the tiles is placed alternately.
The normal thing is that the last row and / or column have to be cut, so that the set fits perfectly in the space where we are installing, for example a balcony or terrace. In principle the cuts can be made with a saw or hand saw. To achieve a perfect result we can use a miter saw or a table saw.
Why choose wooden floors for your home
One of the most desired finishes in interior design projects is the one that provides natural wood floors compared to laminate floors. Such a special material has many advantages and also raises many doubts when choosing the best option. From Dimensi-on we want to help you and make it a little easier for you in your choice, providing you with all the keys on the type of coating most appropriate to your needs and those of your home.
The proliferation and improvement of synthetic materials have made laminate floors an alternative to parquet floors or traditional wooden floors. Two important factors also have a lot to do with this: price and maintenance. If a few years ago the laminate flooring broke into the floor coverings market causing a real revolution, the diversification and offer of products, both for interior and exterior, has made the possibility of achieving highly aesthetic results within the reach of almost any pocket. But the million dollar question is, what differences exist or which is the one that suits us best according to the type of space and project?
We are also living in a time when everything ecological and sustainable has so much weight and importance for some people that, indisputably, they prefer wood for flooring to synthetic substitutes. So aspects such as the price, the form or how and when to maintain the wooden floor of your house, tip the balance towards the natural.
This means that solid wood floors continue to have many followers regardless of their floor prices. Although laminates have perfected their finishes to the point of looking more and more real, it is undeniable that the presence and appearance of the original raw material remains inimitable.
We're proud to serve in your area: